Online Photo Ordering System
Please visit our homepage www.sentellstudio.com
Use Clients tab on the left, the password for you to view the images is dag
or use the QR code to get to the site.
Bill Sentell's Portrait Studio – Dance Arts Greenville (port77.com)
Please use your name and email when you login, to save all of your information,
Use the filter button on the left to go to your child's class day,
save your child's photos to your favorites for faster viewing and ordering,
To make an order use the build order tab on the top right of page,
Once order is built use check out tab on the top right of page to complete your order
CD package is now just a digital package, the files will be send within a couple of days from we transfer and be available for one week. So please just you email for the files. No group photos can be sold in digital form, please purchase these in printed form only.
Paypal is our Credit Card processor.
You do not have to have a paypal account to check out
When you complete your order click on the white box "Paypal click here to pay"
If you do not have an account, look just below the log in box for grey box "pay with debit or credit card"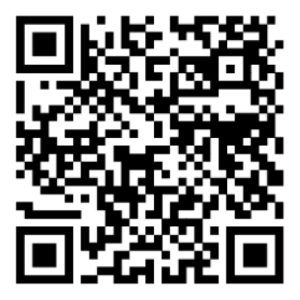 Photographs will be online
Starting April 19 until May 13, 2023
 Once the order has been placed please allow 4 to 6 weeks for delivery, and all orders will be mailed to the address you provide.
If you have any questions, please let us know,
Thank you,
Bill Sentell's Portrait Studio
740 Saluda Lake Rd, Greenville, SC 29611
(864) 294-0075 / info@sentellstudio.com